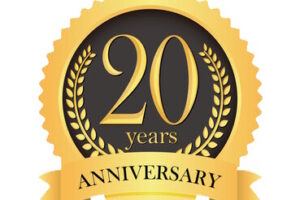 When my parents made aliyah this past summer I had to clean boxes of papers, articles, and documents I had collected over the years. One of the gems I dug up was the following letter my father wrote Robert Gordis in resigning from the Rabbinical Assembly and leaving Conservative Judaism.
This letter may be of academic interest to a historian, religious sociologist, or even fans of my father. Others may find useful comparisons or contrasts with the current state of liberal Orthodox Judaisms. For myself, it represents a salient moment in the life of the person who has imparted to me most of my Torah and approach to Judaism and life. I would also venture to say that this letter is so indicative of my father's hadracha that if one keeps the essence of the logical argument while substituting names and institutions, this letter could be reprinted by him today. My father has told me privately that he patterned his letter after Abraham Joshua Heschel's own letter of resignation.
With my father's permission I am publishing his letter of resignation from the Rabbinical Assembly and his disaffiliation from Conservative Judaism.