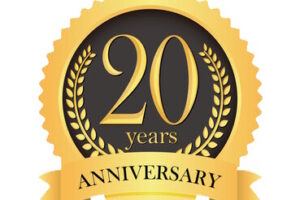 In what has become an annual tradition, every December I review the books I read in the past year and pick out my favorites to share with other avid readers.
This is not a comprehensive list of all the books I read, nor is this a ranking of these books as the "best" of anything. Instead, I prefer to share the books I enjoyed reading the most in the hopes that maybe someone will find and enjoy something they otherwise might not have encountered. Enjoyment does not imply agreement with or an endorsement of their arguments, only that I found their content stimulating and engaging.
I've said the above before, but I'd like to stress a point for clarification. Last year I received a comment that my list didn't include enough representation. What I read on an annual basis depends on a variety of factors and can include a range of authors. However, just because I read these books doesn't mean I enjoyed them, or at least not to the extent I feel like spreading the word about them.
I should also mention that this past April, my wife and I welcome the birth of our first child which unsurprisingly affected my reading (along with everything else in my life). The 59 books I read in 2022 include several books related to children that I most likely would never have encountered including a wider range of authors. That's just how it goes some years.
With all that said, on with the list!