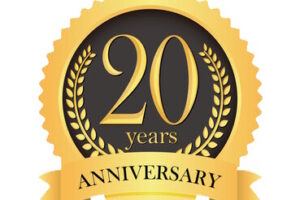 FYI – Yes, I'm still alive, and just about ready to get back to blogging on a regular basis. And believe me, there's much to discuss.1
Still, I was able to make it to the annual free outdoor Chicago Blues Festival. I camped out at Gibson sponsored sound stage – had a great spot in the shade on a wonderful day. I got there a little early, but while they were setting up for the acts, they played some John Lee Hooker over the massive speaker system.
I only had time for one of the shows,
You can see the details of the performers.
Les Getrex started his set with a tribute to Ray Charles, went into his own stuff, covered Boom Boom.
Deitra Farr
Right now

1. Between Indian wigs, bugs in the water, secular marraiges in Israel, I've really missed out on quite a bit.