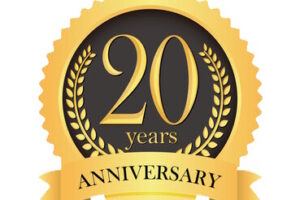 The quiet words of the wise are more to be heeded than the shouts of a ruler of fools
(
Kohelet 9:17
)
Like all Jewish communities Washington Heights has its share of internal controversies, but rarely do they become publicized. Most discussions on the Maalotwashington message board did not get circulated and at times they were moderated when the discussion happened to get out of hand. In the rare instances that a significant problem arose, we have usually been able to achieve some resolution or at least mutual understanding and do so with minimal fanfare.
But as the community continues to grow and the transient community constantly changes, the internal dynamics will naturally have to adapt. Having more people in the community means more ideas and opinions among the congregation, but fewer outlets for an individual to express them. In Washington Heights this can be particularly frustrating since the community is ideologically diverse (relatively) there are more opinions and perspectives which would be ignored or in some cases suppressed. From the other point of view, it is likely that an established community would have confronted many of the "new" issues at some point and would not wish to repeatedly revisit old arguments every few years given the high turnover of members. The mutual question at hand then becomes how can individuals express themselves, and in turn, how does the community respond.
The past few weeks have been unusually eventful with a heated debate over women speaking in the synagogue and the formation of a new "progressive" minyan. While both could be considered controversial to varying degrees, the discussions surrounding them demonstrate different examples of expression within a religious community.