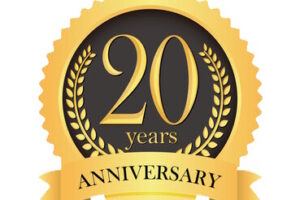 I recently had the privilege of being sent to Medellin Colombia from May 25-27. The purpose of this brief visit was twofold – to assist in the conversions in Medellin and to investigate the emerging Jewish community in Bello.
Lacking the time for a complete writeup, I decided to give a special presentation to my synagogue by condensing my experiences to a description of the different Jewish communities. While it may not be apparent from the presentation itself, the entire experience was personally transformative and inspirational.
Below are links to the audio from the presentation as well as a PDF of the PowerPoint slideshow. Questions are welcome in the comments section.
The Jewish Communities of Medellin ColombiaThe Jewish Communities of Medellín Colombia (PowerPoint PDF)
Episode 4 – The Jewish Communities of Medellin Colombia (Audio)
Podcast: Play in new window | Download
Subscribe: Google Podcasts | Email | RSS | More