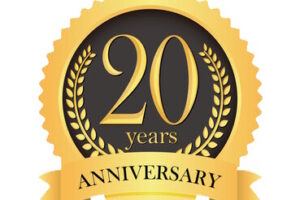 On May 23 2011 several prominent Orthodox Jewish organizations issued a joint statement declaring their opposition to legalizing same sex-marriage. The brief statement is as follows:
On the issue of legalizing same-sex marriage, the Orthodox Jewish world speaks with one voice, loud and clear:

We oppose the redefinition of the bedrock relationship of the human family.

The Torah, which forbids homosexual activity, sanctions only the union of a man and a woman in matrimony. While we do not seek to impose our religious principles on others, we believe the institution of marriage is central to the formation of a healthy society and the raising of children. It is our sincere conviction that discarding the historical definition of marriage would be detrimental to society.

Moreover, we are deeply concerned that, should any such redefinition occur, members of traditional communities like ours will incur moral opprobrium and may risk legal sanction if they refuse to transgress their beliefs. That prospect is chilling, and should be unacceptable to all people of good will on both sides of this debate.

The integrity of marriage in its traditional form must be preserved.
This statement was issued not only by Orthodox institutions considered "right-of center" such as Agudath Israel of America or National Council of Young Israel, but also by more moderate Orthodox organizations such as the Orthodox Union (OU) and the Rabbinical Council of America (RCA).1 Unlike most religious proclamations which are directed towards specific religious communities, this joint statement advocates a political position – though based on religious principles – to the secular world beyond the normal scope of religious influence. To be sure, this joint statement is hardly the first time rabbinic organizations have issued political statements. Across all major denominations, the Orthodox RCA, Conservative Rabbinical Assembly, and Reform Central Conference of American Rabbis have all passed resolutions advocating public polices exemplifying their respective religious beliefs, with few (if any) complaining about the separation of church and state.
But due to the inherent subjective moral arguments against same-sex marriage, I argue that Jews – especially the Orthodox – would be better served in not opposing its legalization.