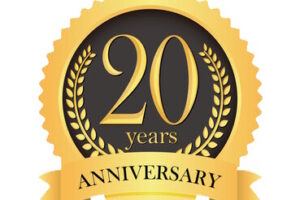 ואינו דומה שונה פרקו מאה פעמים לשונה פרקו מאה ואחד
One who studied 100 times is not comparable to one who studied 101 times. (B. Chagiga 9b)
One of the reasons Jews spend so much time reviewing the Torah is that you never know when you miss something or the new insights you can clean from viewing the same text with fresh eyes. Speaking for myself, these "aha!" moments can be truly joyous at discovering a new approach, or frustrating in the, "how could I not have seen this before" sense. Today I'd like to discuss a recent example of the latter, one which will have profound implications for how Judaism, and indeed all biblical religions, ought to relate to homosexuals.
Note: I pre-apologize if anyone has already noted what I am about to write. My intent is not to present an innovative reading, but to demonstrate how easy it is to overlook the obvious.