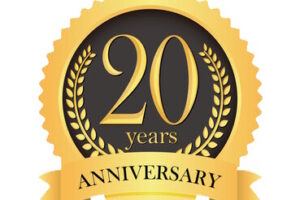 Nine years ago Edah entered into the Modern Orthodox world with much fanfare and controversy. Touting the slogan "The Courage to be Modern and Orthodox," Edah seemed poised to combat the perception of Orthodoxy moving increasingly "towards the right" with Yeshiva University leading the way.1 Those against Edah likened them to Korach or Conservative Judaism in breaking away from "the tradition." Edah's supporters felt they finally had a voice within the often stifling Orthodox world and optimism for effecting actual changes in their communities. The dissension was so great that there were even rumblings of a formal schism within Orthodoxy. Regardless of how one considered Edah, there was a near universal feeling that Edah was going to be significant.
Nine years later, we have the ingenious revelation that Edah is closing down its operations. For the past few years it seemed evident that Edah as an organization had been in a gradual decline. The initial lavish conventions held in eventually became glorified yimei iyyiun at the Skirball center. Aside from producing a consistently solid journal, Edah had been relatively quiet in terms of its programming and contributions in the Modern Orthodox world.
Considering all the hype which has followed Edah, its inconspicuous closing seems anticlimactic though not altogether unexpected. Today on YUTOPIA, we take a brief look back at our experiences with Edah and offer our take of what once the most controversial organization in Modern Orthodoxy.