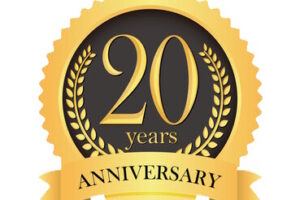 The opinions expressed here are my own and are not intended to reflect those of any individual or organization.
Introduction
This past week the International Rabbinic Fellowship (IRF), voted on whether or not women ought to be admitted to the organization. This was not the first time the IRF considered such a proposition. In 2008, before the advent of "Maharat" or "Rabba", the IRF recognized that women have been functioning as religious leaders within Orthodox Judaism. In Israel women serve as "To'anot Beit Din" – advocates for women in religious courts and "Yoatzot Halakha" – halakhic consultants regarding family purity. Even without formal titles women serve as Torah educators alongside men and several synagogues employ women in some religious capacity. In fact the Jewish Learning Initiative on Campus (JLIC), under Orthodox Union (OU), sends married couples to college campuses across the country with the expectation that the wife serves the campus Jewish community alongside her rabbinic husband. Regardless of the semantics of titles – or lack thereof – Jewish women assume professional roles similar to those performed by male rabbinic counterparts and thus should not be excluded from conversations affecting the Jewish community at large based solely on gender.
When I was first confronted with this question I supported the theoretical inclusion of women into the group, even if it meant removing "Rabbinic" adjective from the organization's name. I even submitted to a subcommittee my own proposal defining criteria for women to be treated as rabbinic colleagues given that no comparable title existed at the time.1 And yet despite my earlier positions and after hearing passionate arguments in favor of admitting women, when the IRF finally voted on including women, I voted "no". My decision may appear at first glance to be inconsistent, dishonest, or indicative of intimidation from opposition. On the contrary, as I will explain in this essay my principles remain intact. My position is not based on the identity politics of gender but on what I perceive to be the role and function of rabbinic leadership in Judaism.