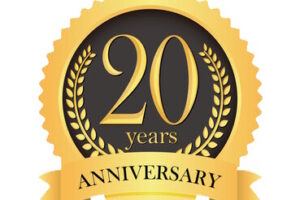 Thoughts and Ruminations on Turning 33
For my annual birthday post it's hard for me not to look back to the previous year especially in accounting for a whole slew of personal issues. Far from being a "year of the heart" as I had hoped, at times I look back on 32 as being a "lost year", at least emotionally. Perhaps I'm still feeling the effects of the breakup or the regular stressors of being a rabbi, or just good old fashioned insecurity.
Typically this isn't the way one wants to feel on one's birthday, but I'd like to suggest that there is an important lesson – at least for myself – in turning 33.