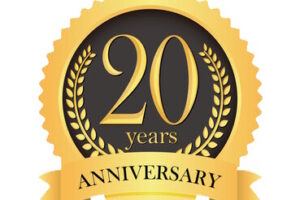 As the world copes with the coronavirus pandemic, soceities continue to grapple with the disruptions of social distancing in order to "flatten the curve" and curtail the spread of the fatal virus. Many feel the economic impact, either through loss of income or restrictions on what supplies we can provide for ourselves or families. Some even experience psychological and physical effects from being socially isolated.
Those who belong to social religions such as Judaism face additional pressures when their sacred rituals depend on (or are enhanced by) communal participation. Many if not most minyanim worldwide have been canceled, and others have gone to great lengths in order to say kaddish for a loved one.
These challenges may be reserved for a relatively small segment of the global poulation but they can also weigh more heavily on the members of religious communties due to their importance. And just as secular governments must wrestle with the appropriate amount of emergency encroachments on norms, religious communities are no less mindful of the long-term consequences of emergency decisions.