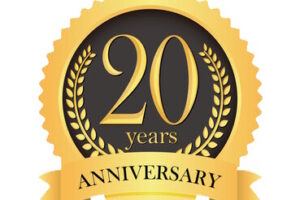 After years of horrible dating experiences, you finally find The One. She's (or he's) pretty, funny, smart, a dynamo in the kitchen, and even with your impossibly high standards, she's (you get the idea) everything you're ever been looking for in a spouse.
Well … almost.
As it turns out she doesn't want to make aliyah. Or vice versa, she does and you really don't. For some reason, this little detail got overlooked by both of you and/or the shadchan never bothered checking. While there are many factors one considers in dating, aliyah is unique. There are significant halakhic, hashkafic, and practical considerations, and there is little room for compromise. You're not choosing between city and suburban life, but living in Israel or not living in Israel.
At any rate, you've now got a choice to make. Do you marry the girl of your dreams and give up aliyah, or go ahead with your life and take a chance with the dating game for however long it might take?
Naturally, there's not going to be a definitive answer to the question. But for those who are facing this dilemma, perhaps we can help sort through some of the factors to consider.