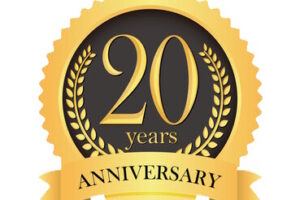 For almost as long as there have been rabbis, there have been rabbinic insults. Whether sages were calling each other children, referring to one's younger brother as "the firstborn of Satan," or exchanging, "God save us from your opinion" with each other, rabbinic discourse was not always as dignified as we might imagine.
But even if a degree of incivility is justified by rabbinic tradition, some insults are seen as outside the boundaries of acceptable discourse. One such insult is referring to a "Rabbi" with scare quotes.
Common objections include that rabbinic scare quotes are a uniquely offensive insult because it not only dismisses the personal effort (and sometimes money) invested but it is a complete delegitimization of everything the individual's professional credentials and religious affiliations.
For their part, those who address rabbis with scare quotes would probably concede to these criticisms because that is entirely the point.